We are back in Peru and yesterday was our first day in the prison! As usual, getting in was a breeze, and even though I wasn't able to present papers, I still go to see the women.
Since International Women's Day is tomorrow, the prison is having a series of talks in the coming days around confidence and empowerment. Even though these talks often break down to, "You should be confident," without giving the women any real strategies to do so, I'm still happy that the women are being recognized this week.
The first day in the prison is always a lot of catching up and giving the women the order and an idea of what is to come in the coming weeks.
This trip we will be working through a jewelry order together. The embroidered jewelry we made last summer was such a hit that we putting in a BIG order so we can add it to our online store.
As the women become more proficient at jewelry making, our workshops move from being solely skills based to actually helping the women put these skills into a business model. This trip's workshop is doing just that.
I will be guiding the women through how to fill a big order, from how to delegate who does what to packaging the items so they are ready to sell when they reach the buyer- we will be working through each step of the way in real time.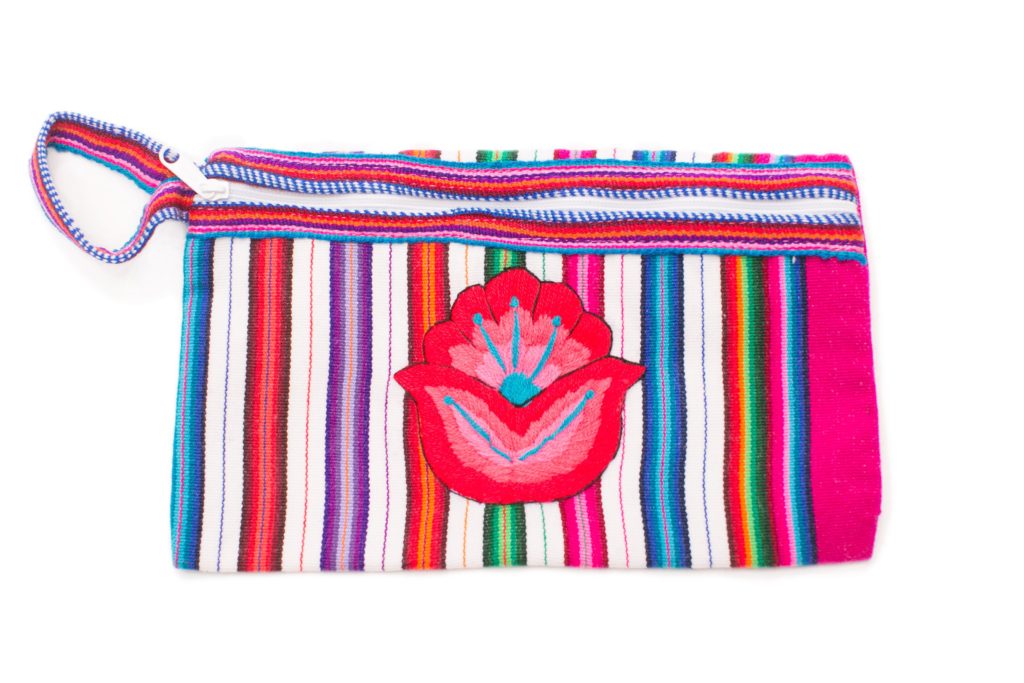 We also have some of our most popular manta products in the order. Last year one of our main sewers was released and this order will be the first Ruraq Maki order made by both incarcerated women and formerly incarcerated women!
Yup! While the women in the prison will do the embroidery portion of the order, Gladys, who was released last year, will do the sewing. It's so amazing to see how our program can evolve with the changes in the women's lives as they leave the prison.
It's a new time for us all and, as the founder of the organization, watching the vision and mission of the organization shift to mirror where the women are at NOW is an incredible experience.
On Thursday we start jewelry making and the women will come up with packaging ideas for their products!