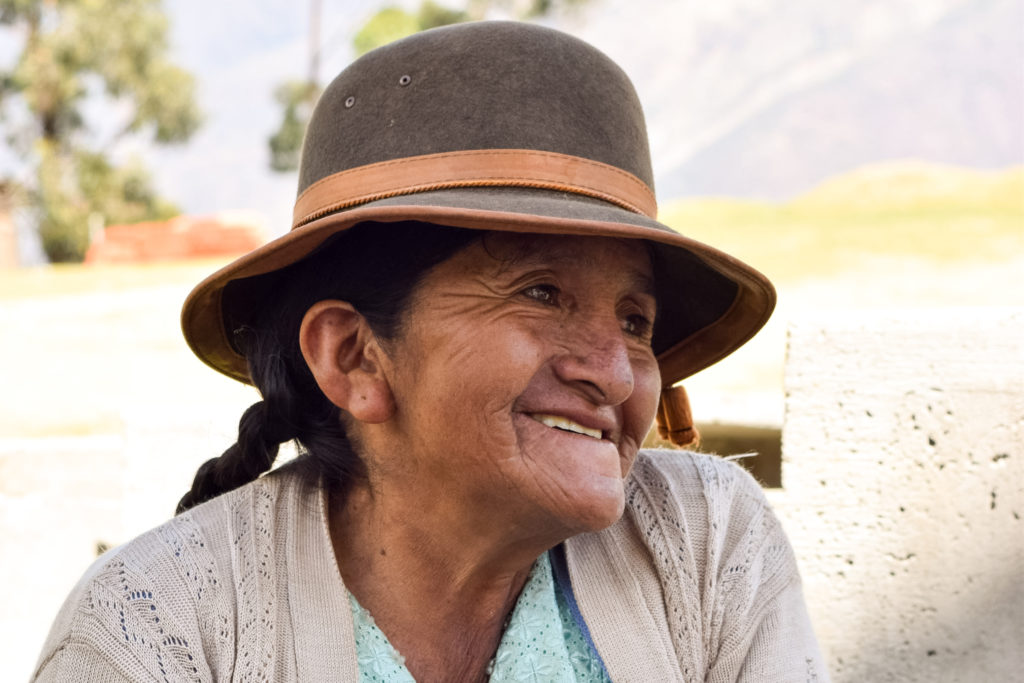 Online Auction: June 18th - 28th
Our Annual Auction is one of our most important fundraisers of the year, as it helps sustain our summer programs. Last year's event enabled us to provide 75 hours for women and teenage girls in Peru and Bolivia, including an entrepreneurial course which will help the women start their own businesses.
This year's event will support the Yanamilla Prison Project and Manos Independientes. Our 2016-17 educational goal are:
Provide a Quality Control workshop series for the women in the prison so they can expand their sales potential
Offer a 4-day Leather Working course for the women in the prison
Purchase an additional sewing machine for the women in Bolivia
Provide long term sewing training for the women in Bolivia, giving them greater control over the production process
How to Bid
To bid in the auction you will need a new Ebay account. To create an Ebay account click here. Have an Ebay account but haven't used it in a while? Make sure you know your password or reset your password here.
Now that you have an Ebay account you are ready to bid! Visit our auction catalogue and browse our items. When you see an item you wish to bid on, click the Ebay button. A new window will open, allowing you to bid via Ebay.
Remember, when you bid via Ebay you enter the highest bid you are willing to pay. Ebay will automatically bid for you in increments, until your highest bid is outbid. If you are outbid, you will receive a notification. Confused? Here's an example:
The starting bid of an item is $12 and Rosa places a maximum bid of $20. Juan places a maximum bid of $15 and is immediately outbid by Rosa. This is because Ebay automatically placed Rosa's bid. Rosa's new bid is $15.50. Juan places a bid of $20.50 and outbids Rosa. Juan is now the high bidder.
Still confused? Read Ebay's guidelines to bidding or email us!
Frequently Asked Questions
Will I be charged $5.25 shipping for every item?
No! We offer combined shipping if you win multiple items. To qualify for combined shipping, please wait for a combined invoice that will be sent to you after 8PM on Sunday, June 18th. This invoice will include the combined shipping discount. If you are in San Francisco, we also offer a free local pickup option.
How can I pay for my auction items?
You can pay online via PayPal or in person upon pickup. At the end of the auction you will receive an invoice from Ruraq Maki with further payment instructions if paying via Cash or Check.
When will I receive my items?
We will ship your items 3 days after we receive payment from you. If you choose local pickup, we will strive to arrange a mutually agreed upon pick up time as soon as possible.