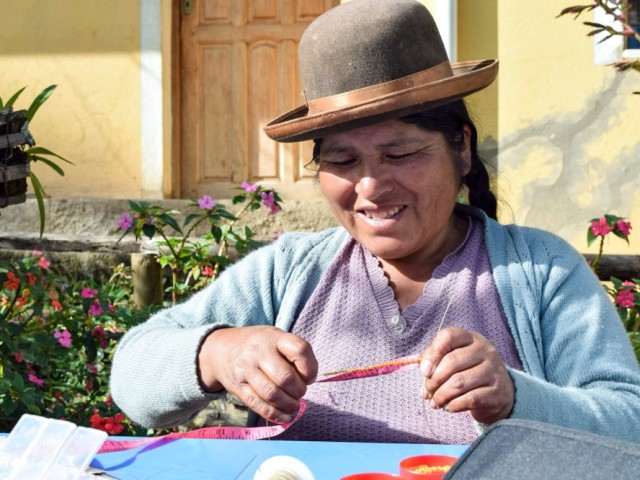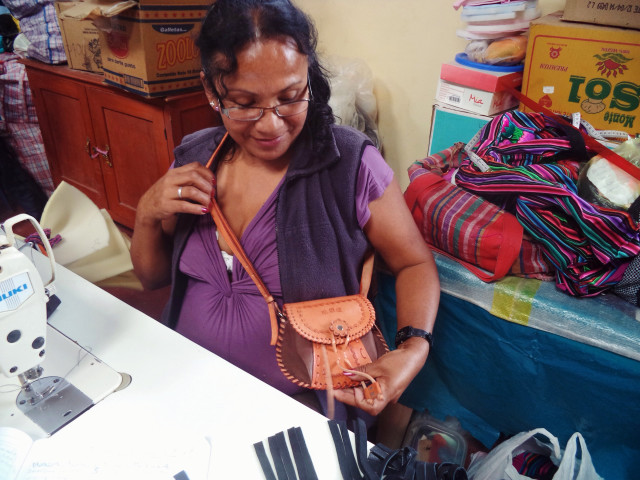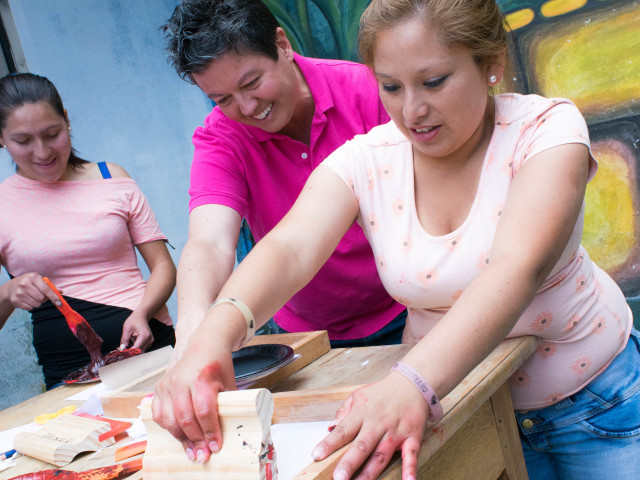 Mission
Ruraq Maki is a 501(c)3 tax exempt non-profit that creates economic opportunities for low income female artisans working with traditional crafts. Through fair trade practices and educational workshops Ruraq Maki creates a bridge between artisans and a global market, creating a world where women are economically and socially independent.
Vision
Ruraq Maki envisions a world where all artisans earn a fair and just income, allowing them access to basic resources, such as food, water, shelter, education and health care. In this world, handmade artisan work has a permanent place in the global market and culturally traditional materials, techniques, and designs are preserved and valued as legitimate forms of art.
What we do
Ruraq Maki works to improve the life of low-income artisans by helping them earn a just and sustainable income. We assist artisans in developing products, using traditional materials, to sell in a global market and purchase these products directly from artisans using fair trade practices. Proceeds earned from the sale of these products are returned to artisan communities in subsequent orders.
Ruraq Maki also works to create a long-term and sustainable market for the products these artisans produce. This ensures that artisans have a dependable source of income and reliable work. We act as an intermediary between artisans and larger global market, which is often inaccessible to the communities in which we work.
Finally, Ruraq Maki's education program aims to increase artisan's income generating skills and provides artisans with knowledge and skills they are lacking. Our workshops are designed around the specific needs of a community and often communities have no other access to this knowledge. Workshops are free, open to all members of a community, and materials are provided.