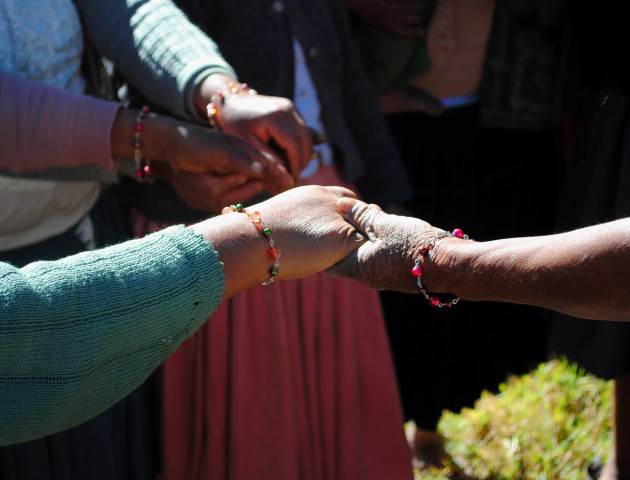 Why Volunteer?
Ruraq Maki is small grassroots organization that is almost entirely volunteer-run. By volunteering with us you have the unique opportunity to contribute directly to our work with the women and our growth. Since 2009, every volunteer has brought at least one idea that has become fully integrated into the organization's structure and programs.  
All of our volunteer opportunities are creative and collaborative. Volunteers work closely with the executive director and board members to brainstorm and execute ideas. Ruraq Maki is committed to horizontal and collaborative decision making. We invite volunteers to bring and share their ideas and experience.
What can you do?
Below you will find a list of volunteer positions that are currently open. Please mention the position you are applying for in your application. If you have a specialized skill you would like to contribute to our organization, please contact us or fill out the volunteer application below.
Volunteer Positions:
Graphic Design
Marketing & Branding
Product Design & Development
How to volunteer
Ready to volunteer? Please complete our volunteer application and we will be in touch with you shortly.