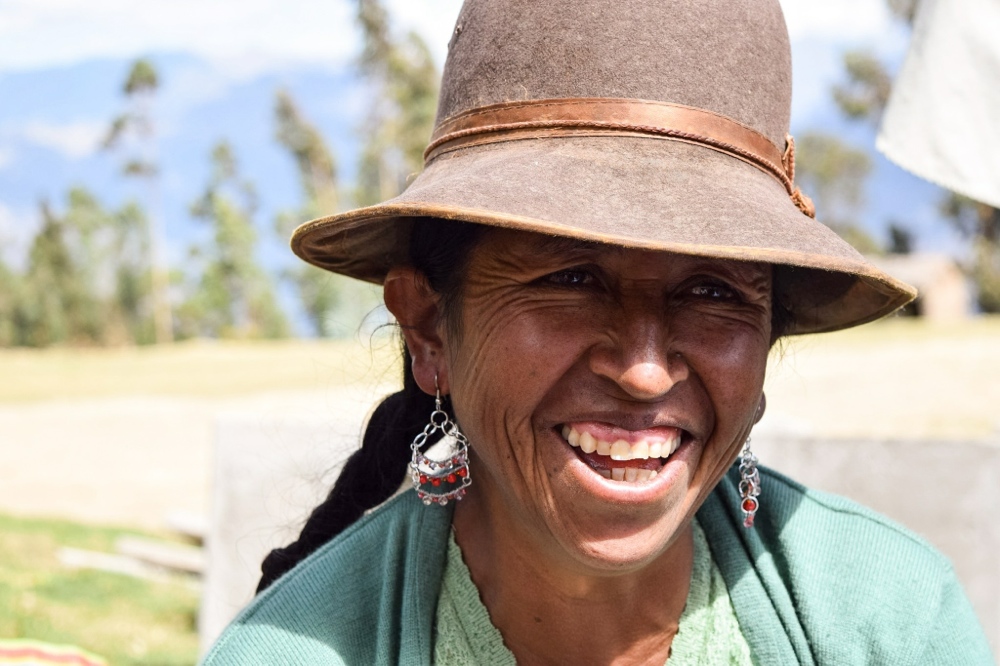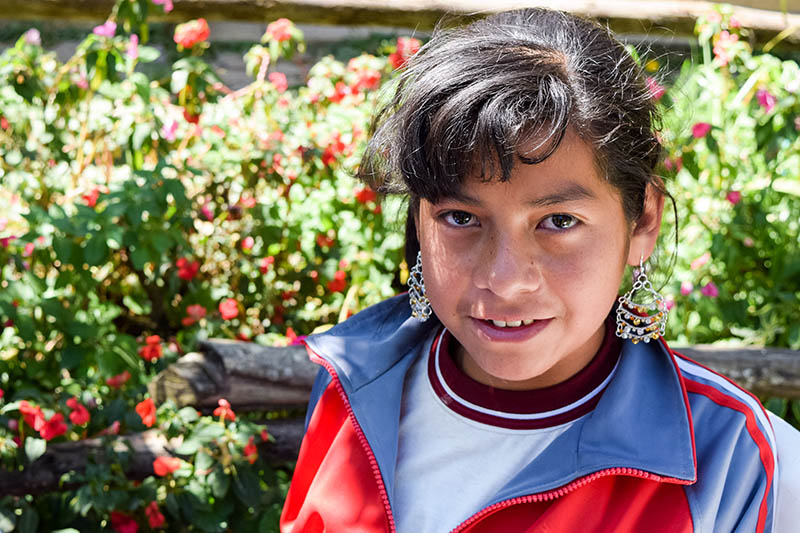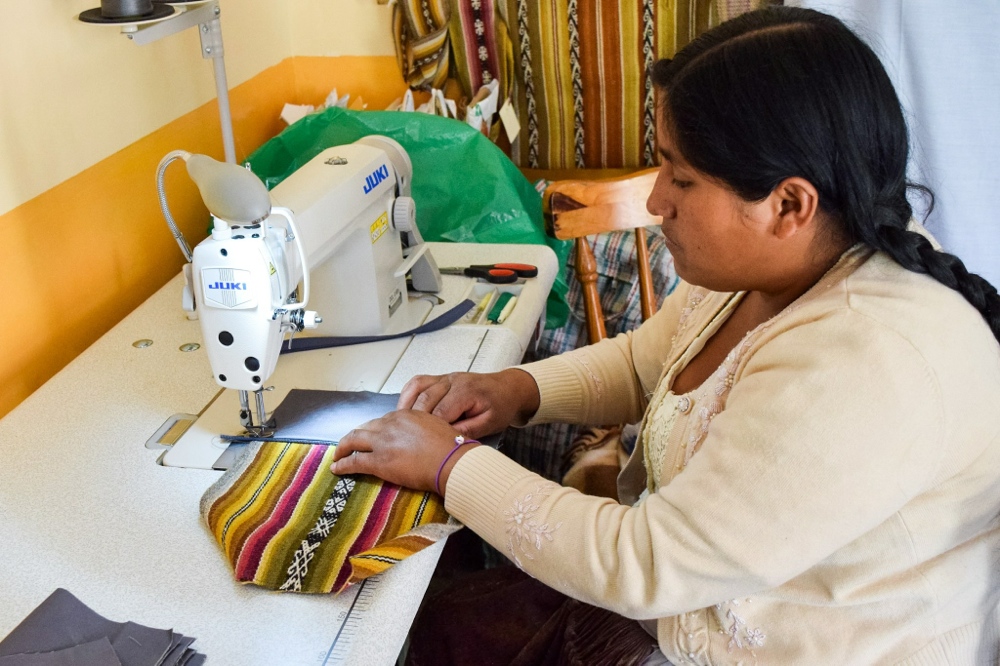 Independencia is a small, rural Andean community located in central Bolivia and is home to many rural female weavers living in extreme poverty. Through the innovative program, Project Artesania Zona Andina (PAZA), female weavers have received technical weaving and dyeing education that has given them greater control over the production process.
PAZA has sparked a revival in weaving amongst the women of Independencia and these women are returning to the weaving traditions of their past. However, while the women are creating beautiful, one-of-a-kind pieces, they have few outlets to sell their goods. As a result, they still struggle to feed and educate their children.
In August 2012, Ruraq Maki and PAZA formed a collaboration. Like the Yanamilla Prison project, Ruraq Maki provides design assistance to create products from the women's weavings and purchases these products to sell in the U.S. We pay fair trade standard wages, ensure an equal distribution of work, and encourage artistic expression among the weavers.
Additionally, Ruraq Maki provides annual educational workshops within the community and outlying areas to help women and teenage gain additional income-generating skills. We also provide equipment, such as sewing machines and high quality jewelry pliers, for artisans in our workshops so that they can continue to develop their skills.