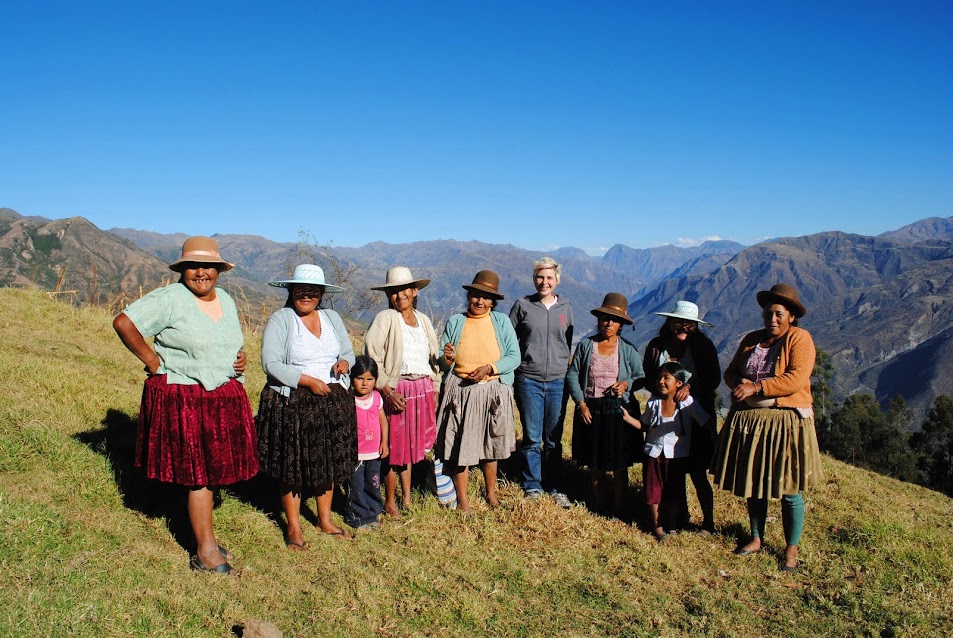 Staff
Amanda Smiles (Founder and Program Facilitator):
Amanda has over a decade of experience working within impoverished communities, collaborating with various community organizations, working in non-profit management and administration, and providing administrative and bookkeeping support to small businesses.
She has worked with organizations providing direct services to communities that are houseless, at risk for HIV/AIDS & Hepatitis C, and with substance abuse issues, including the San Francisco AIDS Foundation. Prior to founding Ruraq Maki, Amanda also organized several large scale fundraising events for various tax-exempt organizations.
Amanda has worked directly with incarcerated female artisans in Peru since 2007 and collaborated closely with these women to initiate Ruraq Maki.
Board
Devin Montalto (Board President):
Devin holds a BA in Humanities with a concentration in Youth and Social Change. Devin has extensive experience advocating for and working directly with communities of immigrants and low-income youth. In addition, Devin has spent time teaching impoverished youth communities in San Juan Del Sur, Nicaragua, and organized and provided logistical support for benefits and fundraising events for several tax-exempt organizations. At Ruraq Maki, in addition to providing support "on the ground," Devin assists in program planning and long-term organizational development, donor cultivation and volunteer recruitment.
Veronika Liewald-Fuchs (Board Treasurer)
Virgine Fite-Georgel (Board Member, Fund Development)
Vrnda Dalal (Board Member, Sales and Product Development)